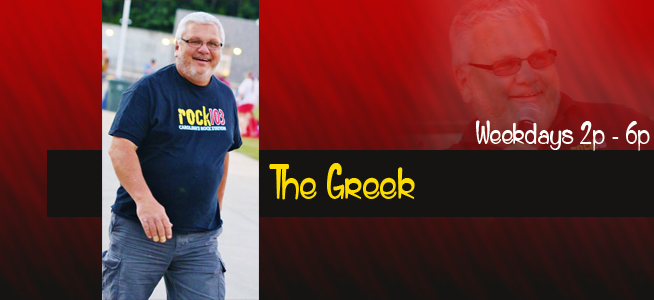 "THE GREEK" IS A RADIO VETERAN WITH
A LOVE FOR ROCK & ROLL DATING BACK TO CHILDHOOD.
HE HAS BEEN, AT VARIOUS TIMES, A WRITER, AN EVENT PLANNER,
MARKETER AND A TEACHER- ALL OCCUPATIONS
THAT ARE SOMETIMES A PART OF RADIO!
ROCK 103 IN THE AFTERNOON IS ALL ABOUT THE MUSIC &
CONNECTING WITH THE LISTENERS OVER THAT BOND.
WE MAY TALK SPORTS, POLITICS, PETS, MOVIES..
ANYTHING THATS FUNNY AND PART OF EVERYONE'S LIFE.
TRADITIONALLY, ROCK HAS AIMED FOR CERTAIN DEMO'S – GENDER, ECONOMIC, RACIAL-
THE GREEK'S PHILOSOPHY IS ROCK IS FOR EVERYONE!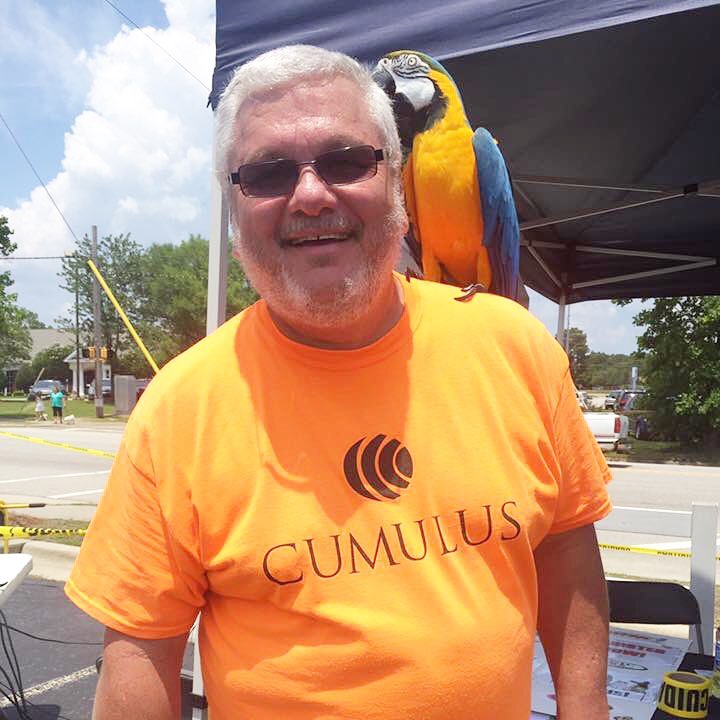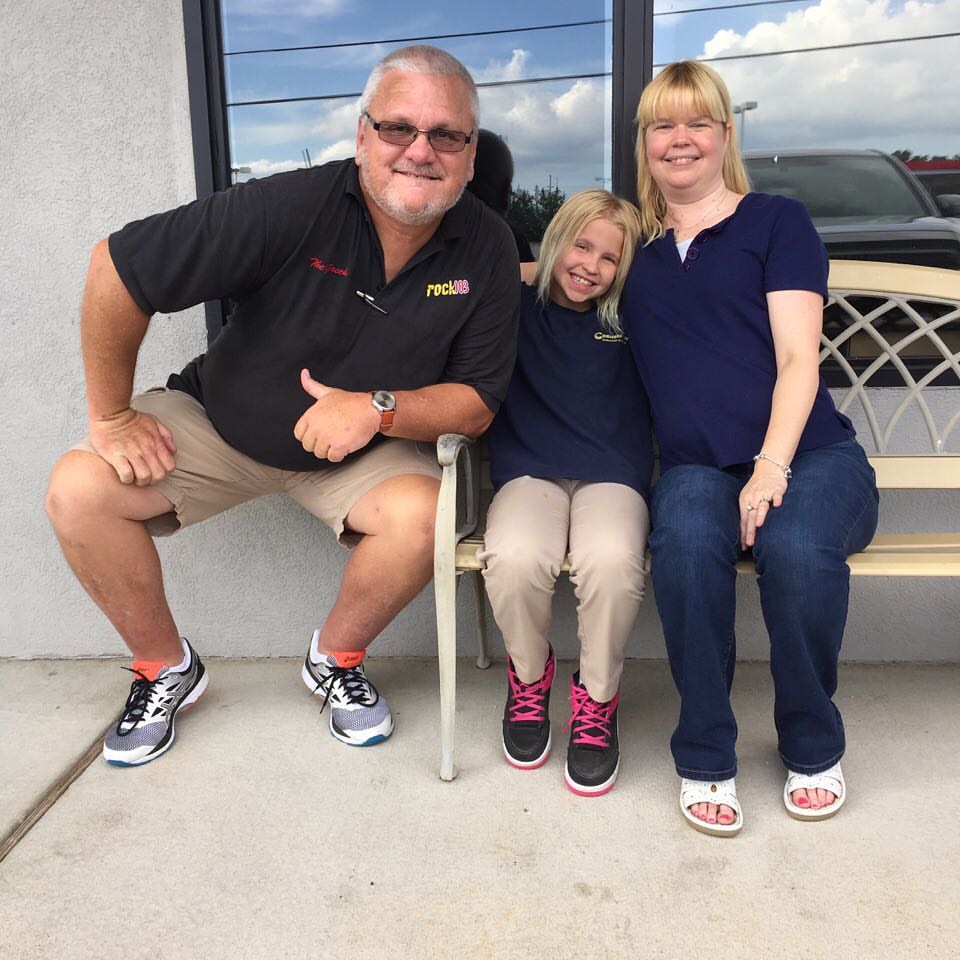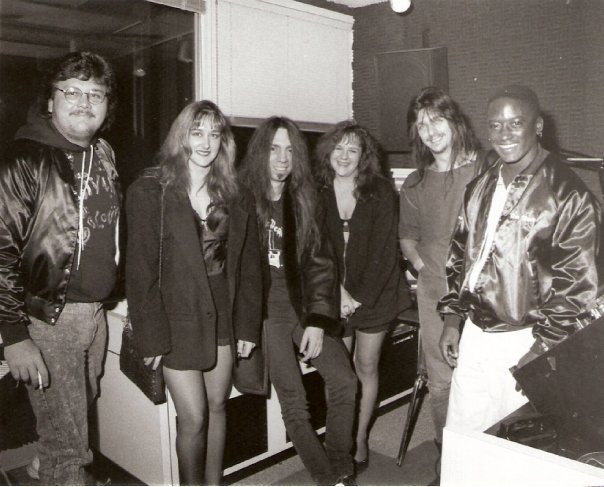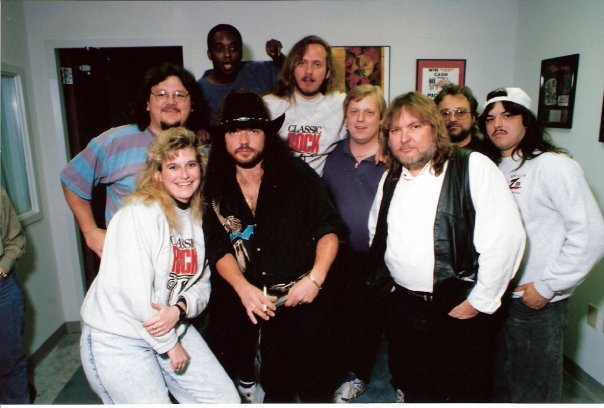 ROCK 103 IS HAPPY TO WELCOME FLIP MY CYCLE ON BOARD AS THE HOST OF OUR RUN TO STURGIS FINALE ON JULY 21ST!
To get qualified, join us for Bike Night every Thursday at Sharky's Gentlemen's Club  at 3116 Bragg Blvd. Finalists will draw for the winning CD at Flip My Cycle. Winner gets a campsite, camper for the week and concert wristbands along with a thousand bucks to make the trip to Sturgis Aug. 3-12.
Is it me? Something smells a little different this time. I've thought for some time that it's not working and we need a change. We've tried it this way long enough.
… MORE