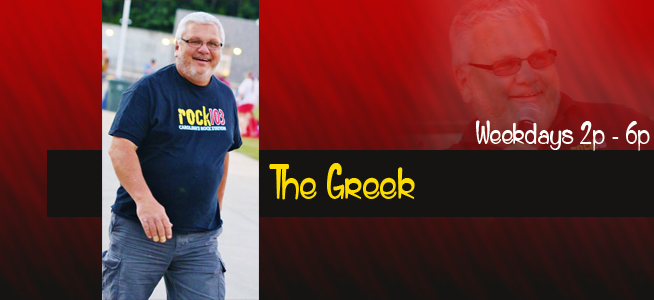 "THE GREEK" IS A RADIO VETERAN WITH
A LOVE FOR ROCK & ROLL DATING BACK TO CHILDHOOD.
HE HAS BEEN, AT VARIOUS TIMES, A WRITER, AN EVENT PLANNER,
MARKETER AND A TEACHER- ALL OCCUPATIONS
THAT ARE SOMETIMES A PART OF RADIO!
ROCK 103 IN THE AFTERNOON IS ALL ABOUT THE MUSIC &
CONNECTING WITH THE LISTENERS OVER THAT BOND.
WE MAY TALK SPORTS, POLITICS, PETS, MOVIES..
ANYTHING THATS FUNNY AND PART OF EVERYONE'S LIFE.
TRADITIONALLY, ROCK HAS AIMED FOR CERTAIN DEMO'S – GENDER, ECONOMIC, RACIAL-
THE GREEK'S PHILOSOPHY IS ROCK IS FOR EVERYONE!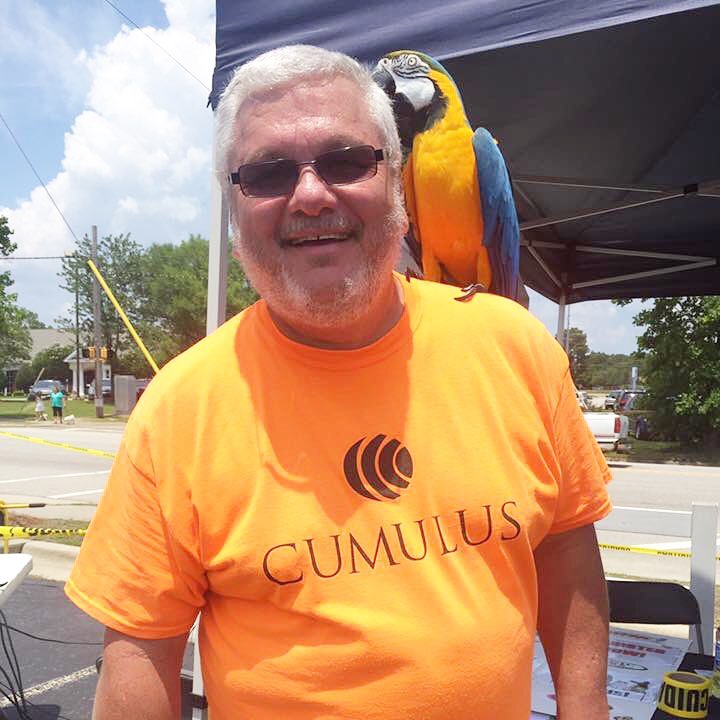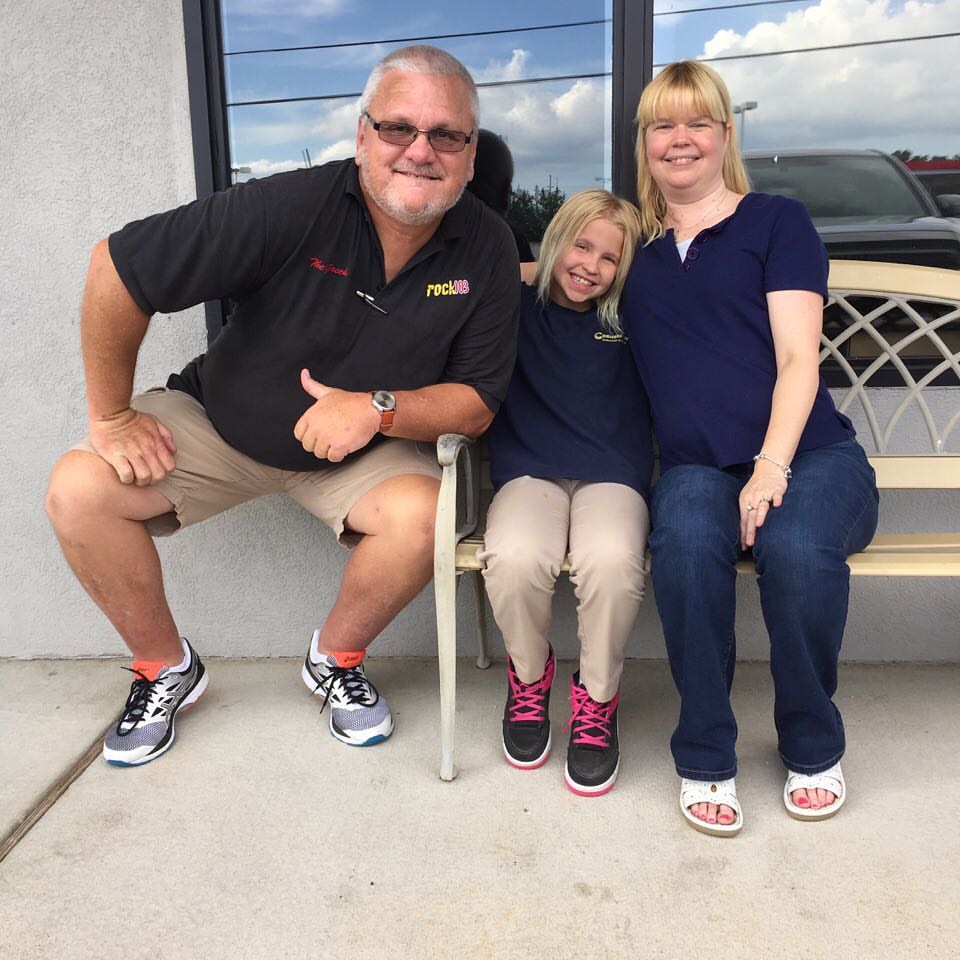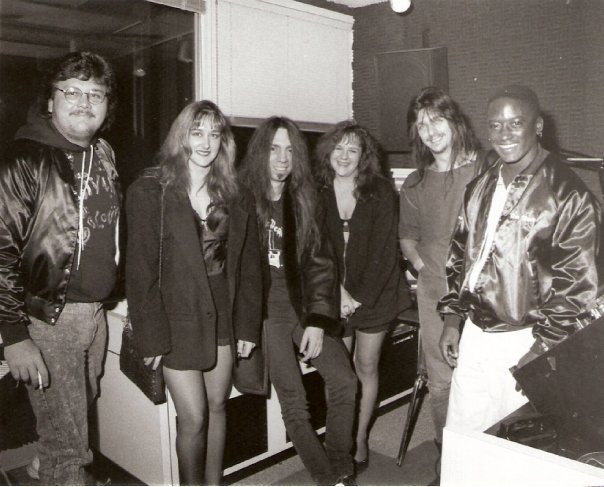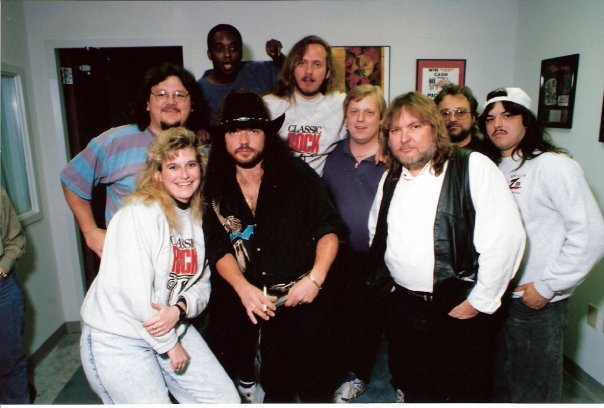 I had the opportunity to really take in the many ways our little corner celebrates our nation's birthday this week and I have to tell you – we do it up pretty well.
… MORE