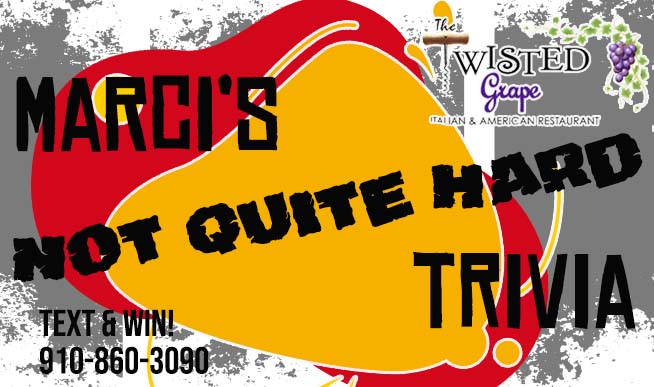 Marci has a pop quiz for you, and we're pretty sure you'll get the answer.. So when you get it, text us your answer!
Lock this in your phone – 910-860-3090. Text the answer, and you could be the winner!
Score yourself a pretty sweet ROCK 103 prize pack that includes a $20 gift card to
The Twisted Grape!!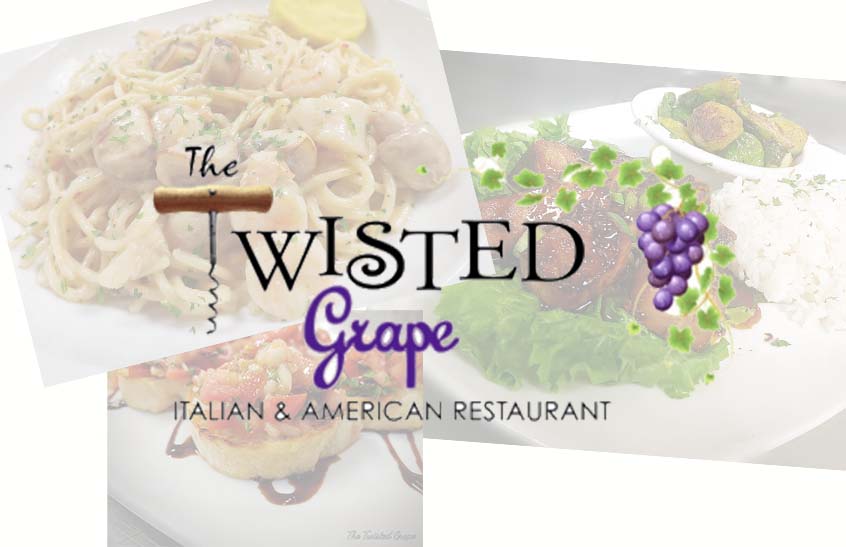 Alternative Entry Form HERE